through
communication
we connect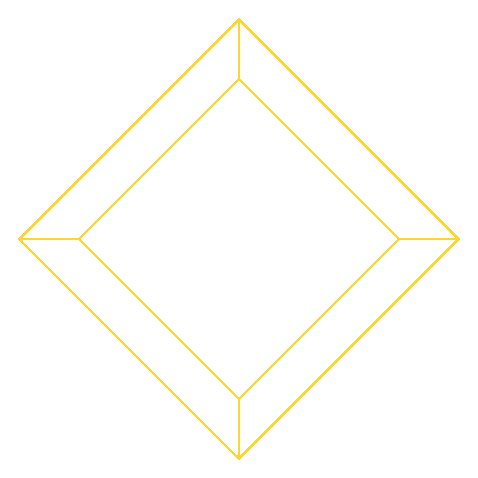 Communications
Ens comuniquem per existir. Verbalment, visualment, gràficament, tecnològicament… Però, com ho fem?

Fer-se sentir, també vol dir saber escoltar. Saber connectar; saber emocionar; saber commoure.
Les organitzacions han d'afrontar el repte de detectar i desenvolupar el valor intangible de la seva marca per establir un diàleg fluid i crear vincles més estrets amb els seus públics.  Per això, desenvolupem plans estratègics de comunicació per establir i difondre corrents d'opinió favorables amb estratègies rendibles i eficients. En un món glocal i, pràcticament digital, la notorietat juga un paper decisiu en una marca. Per això, la comunicació es posiciona al centre de qualsevol estratègia.
the process
Descobreix els insights de la teva marca per connectar amb el teu target amb les idees més creatives i els mitjans més innovadors
La teva empresa té diferents tipus de públics. I, sovint, arribar a tots ells no és feina fàcil. Es necessita una estratègia que garanteixi que el missatge que es vol transmetre arribi sense cap mena d'interferència.  Administracions públiques, institucions, patronals, influencers i mitjans de comunicació constitueixen un trampolí de difícil abast cap als teus objectius de reputació. Amb el nostre know-how podràs dissenyar, planificar i executar accions d'èxit que repercutiran favorablement al teu negoci.
we devise strategies with substance
La teva empresa encara no té el seu pla de comunicació? Ets una personalitat i vols treballar el teu personal branding? Alguna campanya en ment? Estem esperant el teu email!