through
communication
we connect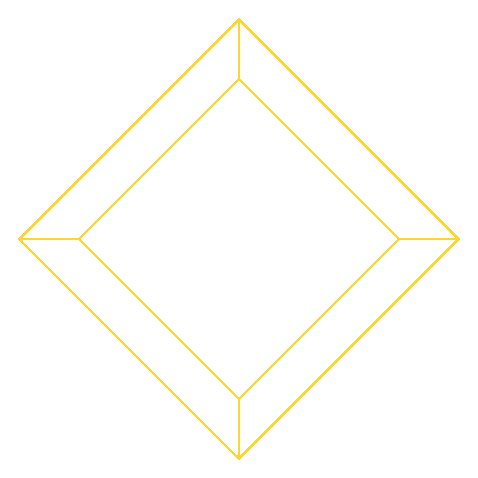 Communications
We communicate to exist. Verbally, visually, graphically, technologically… But how do we do it?

Making yourself heard also means knowing how to listen. Know how to connect; know how to excite; know how to move
Organizations must face the challenge of detecting and developing the intangible value of their brand to establish a fluid dialogue and create closer bonds with their audiences. For this reason, we develop strategic communication plans to establish and spread favorable currents of opinion with profitable and efficient strategies. In a glocal and practically digital world, notoriety plays a decisive role in a brand. For this reason, communication is positioned at the center of any strategy.
the process
Discover the insights of your brand to connect with your target with the most creative ideas and the most innovative means
Your company has different types of audiences. And, often, reaching all of them is not an easy task. A strategy is needed to ensure that the message to be transmitted arrives without any interference. Public administrations, institutions, employers, influencers and the media constitute a difficult-to-reach springboard towards your reputation goals. With our know-how you will be able to design, plan and execute successful actions that will have a favorable impact on your business.
we devise strategies with substance
Does your company still not have its communication plan? Are you a personality and want to work on your personal branding? Any campaigns in mind? We are waiting for your email!