through
digital
we connect
Digital
We create digital marketing campaigns that generate results and will not leave you indifferent. We are big fans of analytics and data. That's why we like to live with SEO, SEM, and the world of social networks. We create websites and run performance campaigns that generate leads and a lot of happiness for our customers.
We specialize in service businesses, institutions and personalities. Digital marketing becomes the most powerful and effective tool for any campaign, whatever its objective. And, inbound marketing plays a decisive role in the way you communicate. That's why the most powerful advertising is the one you find yourself without it coming looking for you.
we create omnichannel solutions
innovative and efficient
With content strategies tailored specifically to each sector and audience, we communicate with clarity, consistency and confidence. We think and transfer visual and interactive content to the screen to enhance the brand and its message.
With our knowledge and experience, we ensure that the solution is unique and adapted to your specific needs.
We provide you with the complete digital path, from design, UX/UI and site programming, through photography, video and copywriting and ending with the positioning and communication of all your campaigns.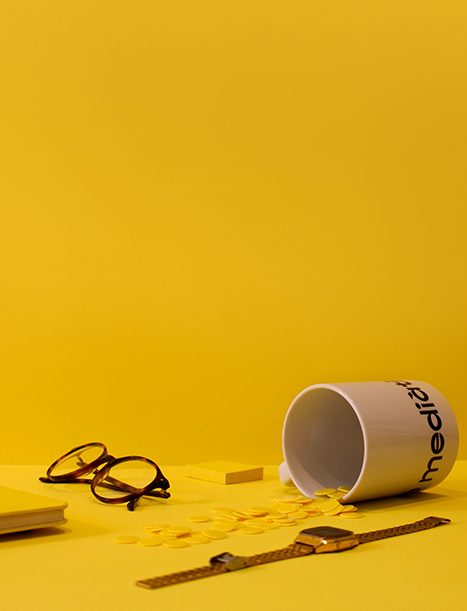 the process
we are specialists in tangible needs
In the digital world, you need to be able to adapt and innovate quickly. We help you do this by providing digital solutions that are efficient, adaptable and powerful enough to enhance your brand and the message behind it.
Research
active market listener,
buyer persona study,
benchmark of the competition
and trend research

Strategy
brainstorming process,
creation of strategies
solids, positioning of
brand and audits
Communication
art direction, design of
campaigns, communication in
online and offline media,
analytics and reports
we design experiential sites
Do you want to start your project with us? You can download our digital kit for
see how we work We are waiting for your mail!